TimePayment Appoints Braspenninckx Vice President of Sales, Diversified Industries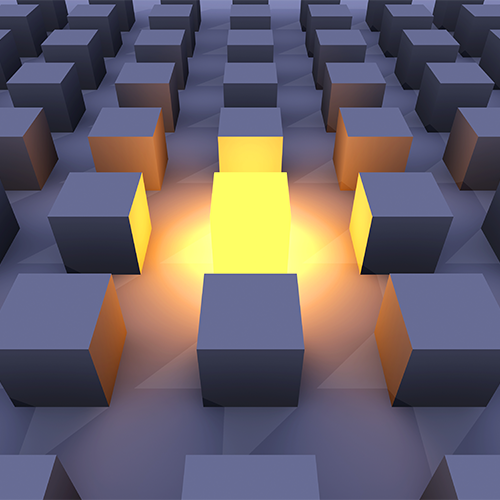 TimePayment has appointed Paul Braspenninckx as Vice President of Sales, Diversified Industries.
Braspenninckx has over 25 years of banking and finance industry experience, including roles at GE Capital, De Lage Landen and most recently at ENGS Commercial Finance, where he was Vice President of Sales, leading sales strategies , driving account growth and encouraging new customer acquisitions.
According to Braspenninckx, three things brought him to TimePayment: "First, people; there is a great team here. Second, the number of products — that's a huge advantage. Third, the technology is excellent.
Within his vertical, Braspenninckx is focused on training new hires, strengthening the company's supplier and funding bases, and bringing in national strategic accounts.
"Many vendors and OEMs don't have a real micro-ticketing product or partner," Braspenninckx said. "TimePayment not only provides that, but through our technology, we can provide a single unified experience for vendors to offer low to mid-priced consumer products through our syndication partners. I anticipate strong growth in our Diversified Industries vertical after COVID. »
"Fundamentally, Diversified Industries is a role requiring broad industry experience, with the ability to put supplier service and white-glove attention first," said Jay Haverty, President and CEO of TimePayment. "Paul can absolutely deliver that. His experience in renting small and medium tickets, offering captive-type service levels, will allow us to provide these same services to the niche markets that TimePayment focuses on, continuing our elevation of service and quality.
Haverty also intends to leverage Braspenninckx's experience to meet the equipment rental landscape of tomorrow. "Paul will help us move from traditional equipment rental to a device-as-a-service model that combines connected infrastructure and equipment," Haverty said. "He will lead larger programs from low-cost leasing providers to take advantage of this new landscape. »