Takeda Announces 11.6% Revenue Growth for Fiscal Year 2021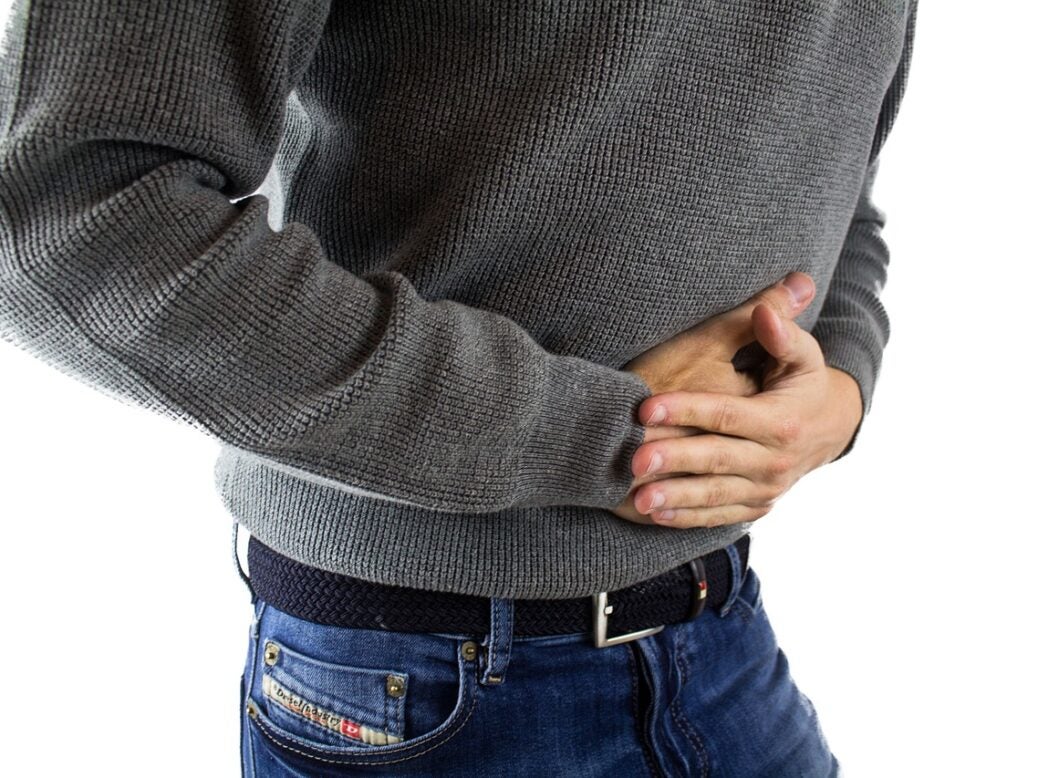 Takeda has checked in an 11.6% increase in its reported revenue to $27.4 billion (3,569 billion yen) in fiscal 2021 (FY2021) from $24.6 billion (3,197, 8 billion yen) in fiscal year 2020.
The revenue increase was attributed to growth in product performance, new product launches and strength in its core business areas.
For the 2021 fiscal year ended March 31, 2022, the company reported a 9.5% decline in operating profit to $3.54 billion (460.8 billion yen) from $3.91 billion. dollars (509.3 billion yen) the previous year.
Net profit and earnings per share (EPS) reported for fiscal 2021 decreased 38.8% to $1.77 billion (230.1 billion yen) and 38.9% to 1.1 billion dollars (147 yen), respectively.
For the year, operating cash flow jumped 11.1% to $8.63 billion (1,123.1 billion yen).
In addition, the company provided business updates in its five core business areas: gastroenterology (GI), rare diseases, plasma-derived therapy (PDT) immunology, oncology and neuroscience.
In the GI business, reported revenue increased 7% to $6.73 billion (875.7 billion yen) on an underlying basis.
Gastro-selective entyvio and antacid therapy, Takecab drove the growth in sales of this activity.
A 1% decline on an underlying basis in reported revenue to $4.7 billion (611.2 billion yen) in the rare disease business was reported.
In the company's PDT immunology and oncology businesses, reported revenue increased 14% to $3.9 billion (507 billion yen) and 8% to $3.6 billion (468. 7 billion yen), on an underlying basis, respectively.
A 10% growth in reported revenue to $3.7 billion (482.3 billion yen) on an underlying basis was seen in the neuroscience sector, which was boosted by strong demand for Vyvanse post-Covid -19.
Takeda Chief Financial Officer Costa Saroukos said, "Takeda's strong performance for fiscal 2021 versus our management guidance provides a solid foundation for our fiscal 2022 outlook for continued revenue growth. business and robust cash flow generation.
"This will allow us to allocate capital to maximize patient and shareholder value as we invest in our R&D engine, new product launches and other growth engines while continuing to rapidly reduce debt and to return cash to shareholders.
In May last year, the company reported a 2.8% year-on-year (YOY) decline in reported revenue to $24.6 billion (3,197.8 billion yen) during the of the 2020 financial year.