Synergy Grid increases share capital to 5.05 billion pesos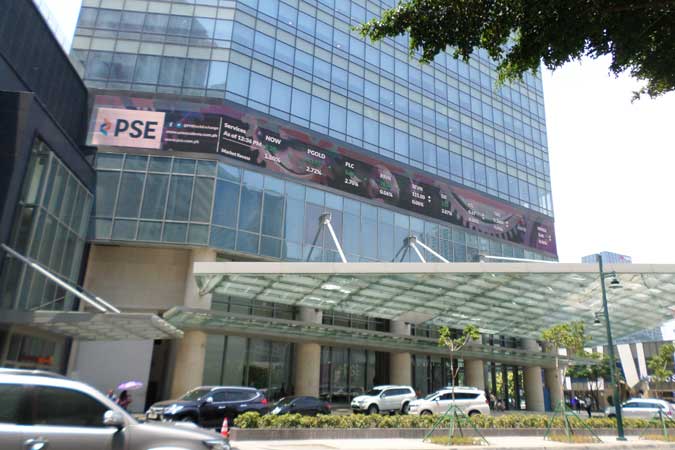 LISTED Synergy Grid & Development Phils., Inc. has increased its share capital to 5.05 billion pesos from the previous 50 million pesos, the company said Monday at the local stock exchange.
The share capital has a nominal value of P1 each. Its board of directors previously approved the increase on November 14, 2019 and won the support of shareholders holding at least two-thirds of the outstanding share capital on December 20, 2020.
On Monday, Synergy Grid shared with the local stock exchange its share capital increase certificate.
In its amended articles of incorporation, the company authorized the issuance of 4.1 billion common shares of its authorized capital stock to chairman and chairman Henry Sy, Jr. and one of the company's directors, Robert G Coyiuto, Jr. They were called the "subscribers."
"[It is] further resolved that the company be authorized to receive from the subscribers the shares they hold respectively in OneTaipan Holdings, Inc. or Pacific21 Holdings, Inc., which represent 67% of the total issued and outstanding share capital of each of OneTaipan and Pacifica21, in exchange for and in full consideration of the Company's common stock," Synergy Grid's Articles of Incorporation stated.
Synergy Grid recorded a net loss of 1.99 million pesos for 2020, a reversal of its income of 1.95 million pesos the previous year, after suffering operating losses amid the global health emergency .
Based on an audited financial statement shared with the stock exchange, the Sy-led company said it recorded an operating loss of 1.17 million pesos last year, dropping from its previous income of 3.89 million pesos in 2019. – Angelica Y. Yang