State revenue reaches 5.4 billion MVR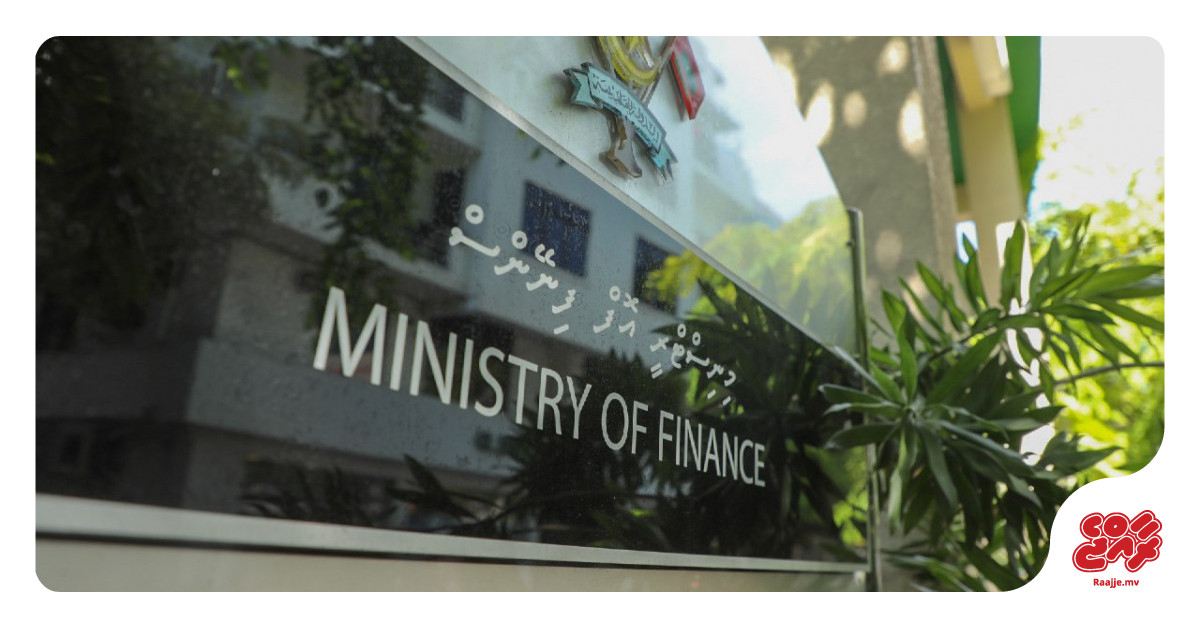 The Ministry of Finance revealed that the state has received MVR 5.4 billion in revenue so far this year.
Statistics revealed by the Ministry of Finance show that state revenue up to March 10 is MVR 1.5 billion higher than what the state earned in revenue during the same period last year . In 2021, from January 1 to March 10, the state received 3.9 billion MVR in revenue.
Statistics from the ministry show that revenue generated from tax reaches MVR 4 billion. As such, the state received MVR 529.2 as General Goods and Services Tax and MVR 1.6 billion as Tourism Goods and Services Tax. In addition, 1 billion MVR was generated under professional and property tax.
While the state earned 551.9 million MVR as import duties, statistics show that 202.8 million MVR was earned as green tax and 114.5 million MVR as fees airport service.
The state received MVR 1.4 billion as non-tax revenue, according to the Ministry of Finance. This is 709 million MVR more than the 691 million MVR of the previous year.
Statistics show that the Maldivian State has received MVR 2.9 million in capital revenue and MVR 65.3 million in grants, so far this year.
The state has recorded total expenditures of MVR 6.6 billion so far in 2022. This includes MVR 5.9 billion reported as recurrent and capital expenditures.