Senators demand halt to arms sales to Riyadh and withdrawal of US arms from Saudi Arabia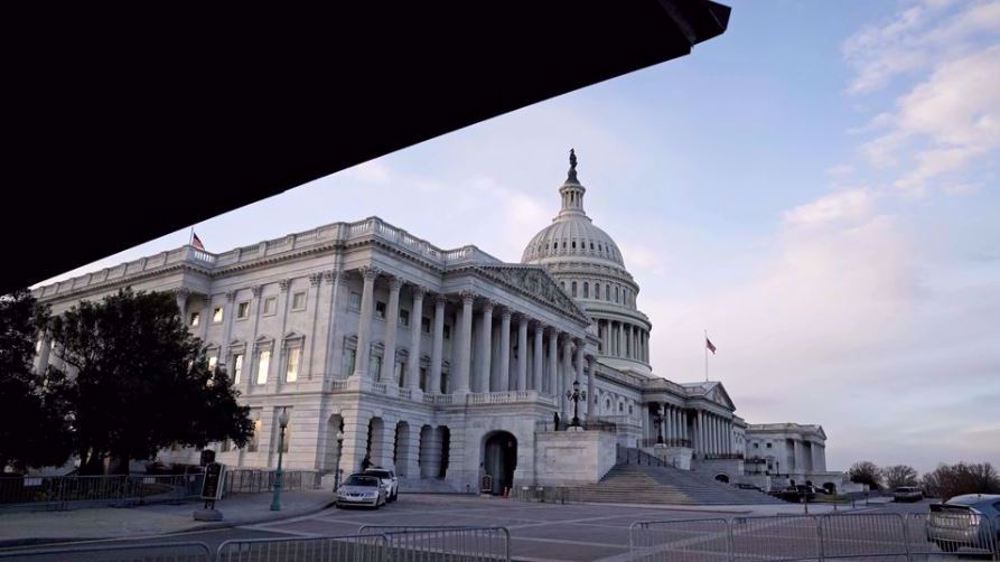 US senators have called for a halt to US arms sales to Riyadh and the removal of weapons already there to "adjust the size [the] relationship with Saudi Arabia.
Congress is likely to halt arms sales to Saudi Arabia in response to OPEC+'s decision to cut oil production, Senator Chris Coons, a close ally of President Joe Biden, said Friday.
The Democratic senator from Delaware called the cut in oil production a "punch in the gut" from the West that helped Russia "finance its war of aggression against Ukraine". Media outlets said U.S. lawmakers aimed to punish Saudi leaders for the move.
"I think you'll see both the administration and the Senate take action, and one of the most likely actions is to stop any future arms sales," Foreign Relations Committee member Coons said. in an interview with CNN.
Another Democratic lawmaker, who is also a member of the US Senate Foreign Relations Committee, also backed the call to suspend planned arms sales to Riyadh, adding that US weapons should be withdrawn from Saudi Arabia as a punishment for oil production cuts.
Sen. Chris Murphy of Connecticut said in a statement Thursday that "political decisions have consequences, and these measures would be a good one. [the] relations with Saudi Arabia and helping Ukraine.
"For several years, the U.S. military has deployed Patriot missile defense batteries to Saudi Arabia to help defend oil infrastructure from missile and drone attacks. These advanced air and missile defense systems should be redeployed to bolster the defenses of NATO's eastern flank allies like Poland and Romania, or transferred to our Ukrainian partners," Murphy said.
A White House spokesperson said this week that Biden was reassessing US relations with Riyadh after his disappointment with the Saudi oil cut.
"There are going to be consequences for what they did with Russia," Biden told CNN. "I'm not going to get into what I would consider and what I have in mind. But there will be consequences."
Meanwhile, the United States floods Ukraine with weapons to fight Russian forces liberating the east of the country.
The Pentagon said the total amount of US arms supplied by the Biden administration to Ukraine was more than $18.3 billion.
Russia has repeatedly warned that pouring arms and funds into Ukraine will only add fuel to the flames, increasing the risk of a direct confrontation between Russia and the United States.
Last week, OPEC+ approved its biggest oil production cuts since 2020 at a meeting in the Austrian capital, Vienna, limiting supply in an already tight market despite pressure from the United States. and others to pump more. The reduction of 2 million barrels per day is equivalent to 2% of world supply.
The United States had pushed OPEC not to make the cuts. And earlier, during a visit to Saudi Arabia, Biden reportedly called for increased production to ease an energy crisis caused by the war in Ukraine.