Russian oil exports fell 25% last week, giving Putin less revenue as he launches a new offensive against Ukraine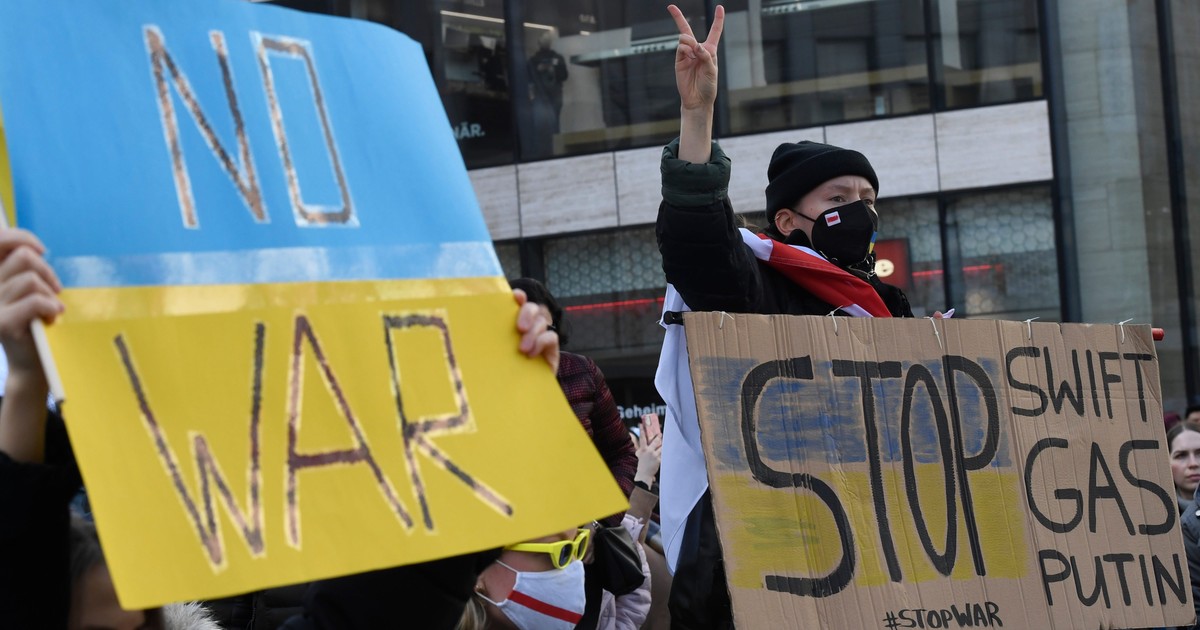 Maritime flows of Russian crude oil sank by a quarter last week, providing less revenue for Vladimir Putin as he launches a new offensive in eastern Ukraine.
In the week to April 15, crude flows stood at 3.12 million barrels per day, marking a 25% drop from the previous week, according to data from Bloomberg. Cargo bound for Asia from ports on the Black Sea, Baltic and Arctic coasts hit their lowest level in two months.
This means that last week's shipments recorded revenue of around $181 million, compared to more than $240 million the previous week.
The drop in outbound shipments, while significant, matches April 1 numbers, Bloomberg reported, and factors such as weather and when shipments depart can also impact the numbers.
Yet energy traders have avoided handling Russian crude contracts in a 'self-sanctioning' trend, even as the European Union, one of Moscow's main energy markets, has yet to joined the United States in completely cutting off its imports.
Meanwhile, the EU earlier this month banned Russian-flagged ships from entering its ports, and Greece seized a Russian tanker Tuesday, Reuters reported. Since the start of the invasion, Russian crude exports have had to travel much further to make deliveries, with more shipments to Asia and the Mediterranean.
The drop in oil revenue comes as Putin orders a new offensive in the Donbass region, after his forces failed to take control of the Ukrainian capital and suffered heavy losses.