Retail investors expected to bring in $700m for Romania's largest stock market listing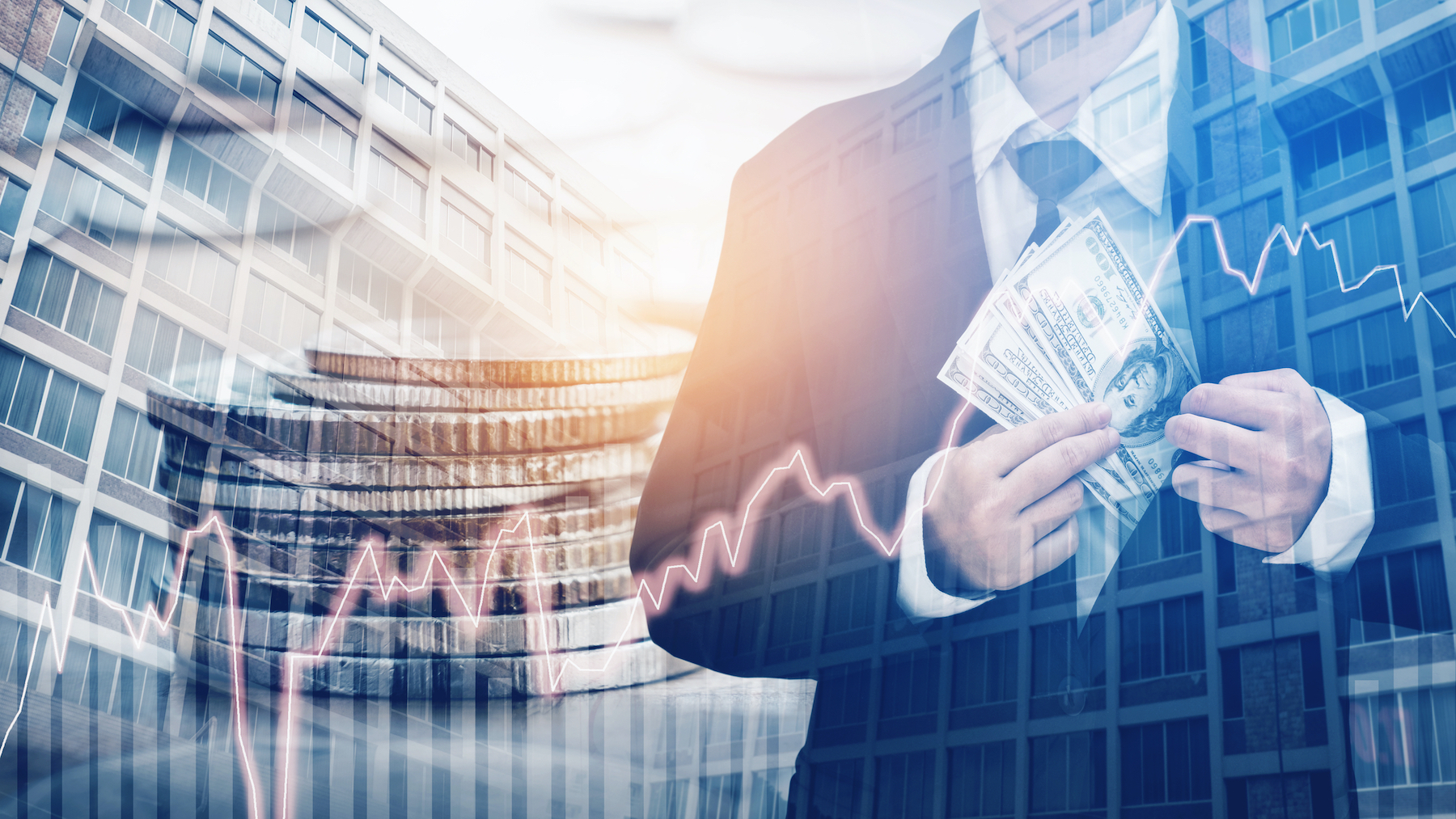 Individual investors on the Bucharest Stock Exchange (BVB) could buy around 30% of the initial public offering (IPO) in which Fondul Proprietatea will sell at least 15% of Romania's largest electricity producer – Hidroelectrica, the company estimates. local TradeVille brokerage. The transaction, which is expected to take place in the second half of this year, will be the largest Romanian listing ever and one of the largest IPOs in Europe this year.
Fondul Proprietatea expects to obtain around 2.3 billion dollars for 15% of Hidroelectrica but does not rule out selling its entire stake in the company (20%) if demand is strong enough. This means local retail investors would need to raise around $700 million to buy shares of Hidroelectrica. A real test for the Romanian capital market, which has been struggling for years to become more than a niche alternative for local investors.
"The possibility of owning shares in Romania's most valuable company could spark Romanians' interest in the capital market," says Georgiana Androne, Senior Broker at TradeVille.
According to TradeVille, retail investors are showing increased interest in Hidroelectrica and people who have never invested in stocks before are asking its brokers how they can buy shares in the company. The 24% increase in the number of individual investors in Romania in 2021 and the great interest shown in previous IPOs by local energy companies are among the arguments in favor of a more coherent retail tranche in the IPO of Hydroelectrica.
Traditionally, in developed capital markets, retail investors were allocated around 10% of the shares sold in IPOs, while institutional investors – with higher purchasing power – were reserved the remaining 90%. In recent years, retail participation has increased due to the development of trading apps that make investing more accessible to individuals, including in Romania.
In Romania, the interest of retail investors in the quotations of large public energy companies has been evident since 2013-2014. While the tranches allocated to retail investors in the IPOs carried out by Nuclearelectrica (SNN) – 15%, Romgaz (SNG) – 20% and Electrica (EL) – 21% – have been generous, there have been oversubscriptions significant (SNN – up to 5.6 times; SNG – 17.7 times; EL – more than 8 times).
However, none of these offerings came close to the size of Hidroelectrica's planned IPO. The largest IPO on BVB to date was by electricity distributor Electrica in June 2014, in which the Romanian state raised €444 million by selling 51% of the company's shares. The IPO of the gas producer Romgaz, which took place in November 2013, also amounted to almost 400 million euros. In both cases, it was a double listing, on the Bucharest Stock Exchange and on the London Stock Exchange.
Fondul Proprietatea also argued for a dual listing of Hidroelectrica, aiming to maximize the value of its stake by selling part of the shares in London. However, Romanian market supervisor ASF recently limited the number of shares available for a secondary listing of Hidroelectrica to one-tenth of the total shares for sale. Previous rules allowed up to two-thirds of the shares in an IPO to be made available on an outside market. This move aims to retain most of the cash generated by Hidroelectrica's IPO in the local market.
The idea that investors on the Bucharest Stock Exchange could find more than $2 billion to buy shares in Hidroelectrica is not far-fetched. Local pension funds alone manage more than €18 billion in assets. Meanwhile, Romanian households currently have about 57 billion euros placed in bank deposits which offer negative real returns because the interest rates paid by banks are significantly lower than the rate of inflation. In this context, more Romanians are interested in equity investments.
In 2021, Romanian private companies raised €234 million from BVB investors through private placements and IPOs, with a significant portion of this amount coming from individuals. At the same time, the bond issues carried out by the Ministry of Finance and local private companies on the BVB also made it possible to raise 1.8 billion euros last year.
Despite the pandemic that has been raging for two years, the Bucharest Stock Exchange (BVB) has until recently experienced continuous growth in terms of share prices. The BET index, which tracks the top 20 companies listed on the Bucharest Stock Exchange, gained 33% in 2021 and started 2022 at its highest level ever.
A similar trend has also been seen elsewhere, with new retail investors in the United States, Europe or Asia entering the stock market in an attempt to protect their finances against inflation and the effects of the pandemic. A report by financial consultancy Charles Schwab called the phenomenon "a rise in [the] generation of investors. The term describes a widespread and notable increase in the number of individual investors – with a median age of 35 – who are showing increased optimism for the stock market and plan to invest more in the future.
By Radu Dumitrescu, journalist
Edited by Andrei Chirileasa
(Photo credit: Sarinya Pinngam | Dreamstime.com)