Octane Capital appoints Head of Sales and Key Accounts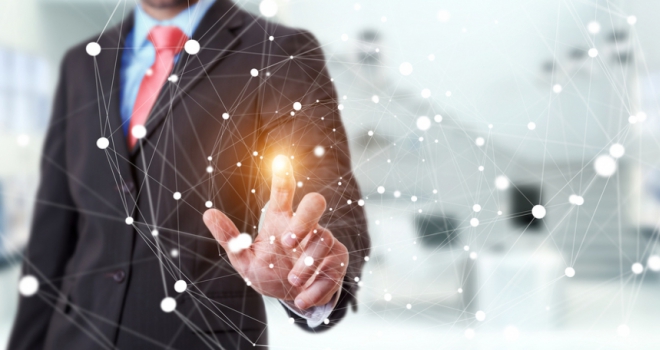 "Richard's experience and existing relationships will serve Octane Capital well in further developing our inside sales and business development teams specializing in buy-to-let."
Richard Keen will focus on developing the inside sales and buy-to-let specialist teams.
Richard's experience in real estate finance spans 25 years and he joins Octane from Precise Mortgages where he worked for eight years as a specialist sales support manager.
Mark Posniak, Managing Director of Octane Capital, said: "As we expand our vision as the UK's premier third generation lender to a wider audience, Richard's experience and existing relationships will stand in great stead for Octane Capital to further develop our inside sales and support teams. business development specializing in buy-to-let.
"His mandate is to increase the depth of our network and in particular to broaden the reach of our mortgage club as we rapidly seek to reach our second billion pounds of funds on loan over the next 18 months."
Richard Keen commented: "Octane Capital is the new breed of real estate lender and I have been determined to align myself with such a company since the form of loans started to change. Hence my excitement to join one of the industry leaders at this point in its growth journey.
"Agility, transparency and speed of capital deployment are now top considerations for clients and I really look forward to helping our teams solidify existing relationships, while introducing us to new ones as we expand. our much broader third generation offering Our goals are huge but very achievable given our unique offering.
Octane Capital Sales Director Liam Lawlor added: "We are delighted to put Richard to work and there is no doubt that his industry experience, existing contacts, ambitious nature and entrepreneurial spirit will see him quickly become a vital cog in an already well-oiled machine. "