Locals compete at Thermopolis WJRA, rodeo arrives in Sheridan this weekend | Local sports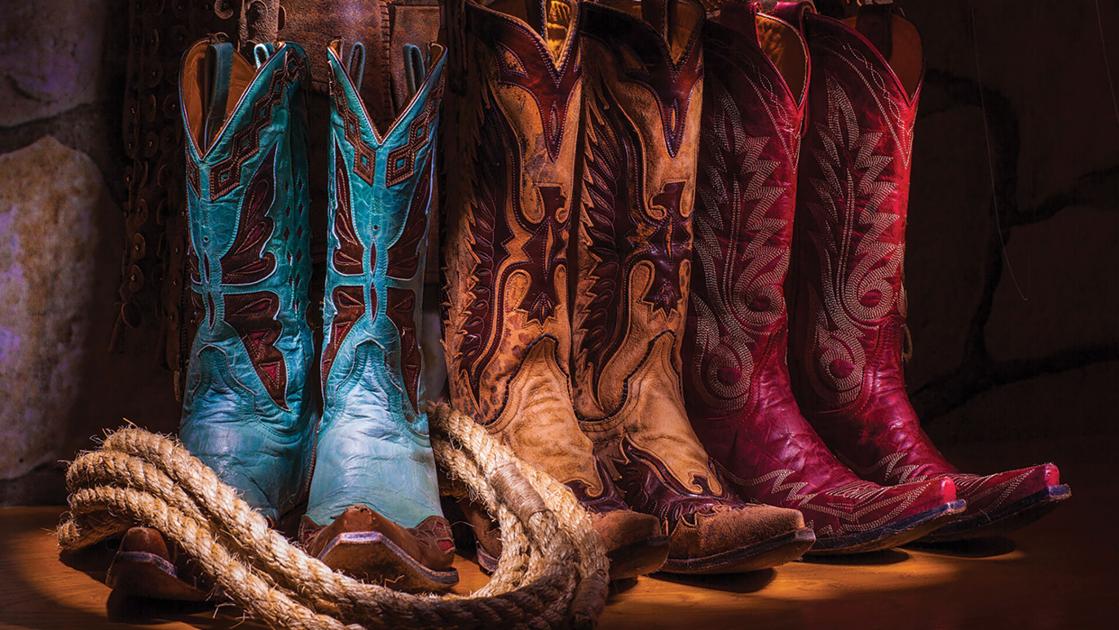 SHERIDAN – Ten locals took part in the Wyoming Junior Rodeo Association event last week in Thermopolis, and two won the loop.
Senior Blue Butler finished first in steer driving after finishing first and second on Saturday and Sunday, respectively.
Senior Bre'Zhon Spang took advantage of a first place Saturday and a second place Sunday to clinch the first place of the weekend in the equality of steers.
PeeWee Kinsley Painter placed ninth in pole vault and barrel racing on Saturday.
Junior Paisley Rise was the busiest local competitor, finishing fifth in pole vault, fourth in team lasso and seventh in goat tether on Saturday. She followed that up with a third place in the pole vault and a ninth place in tying goats and team lassoing on Sunday. For the weekend, she finished third in pole bending and fourth in team roping.
Senior Tanner Layher was fourth in steer driving on Saturday and first in the same class on Sunday. Layher was the finalist for this event for the weekend.
Senior Tyren Stewart placed third in steer driving on Saturday.
Senior Kolby Smith placed third in steer driving on Sunday.
Senior Riggin Pearce took sixth place in steer driving on Saturday.
This weekend, the rodeo will be held at the Sheridan County Fairgrounds. It starts at 10 a.m. on Saturday and 9 a.m. on Sunday.