Kemba Walker, Brad Stevens had a season full of tension?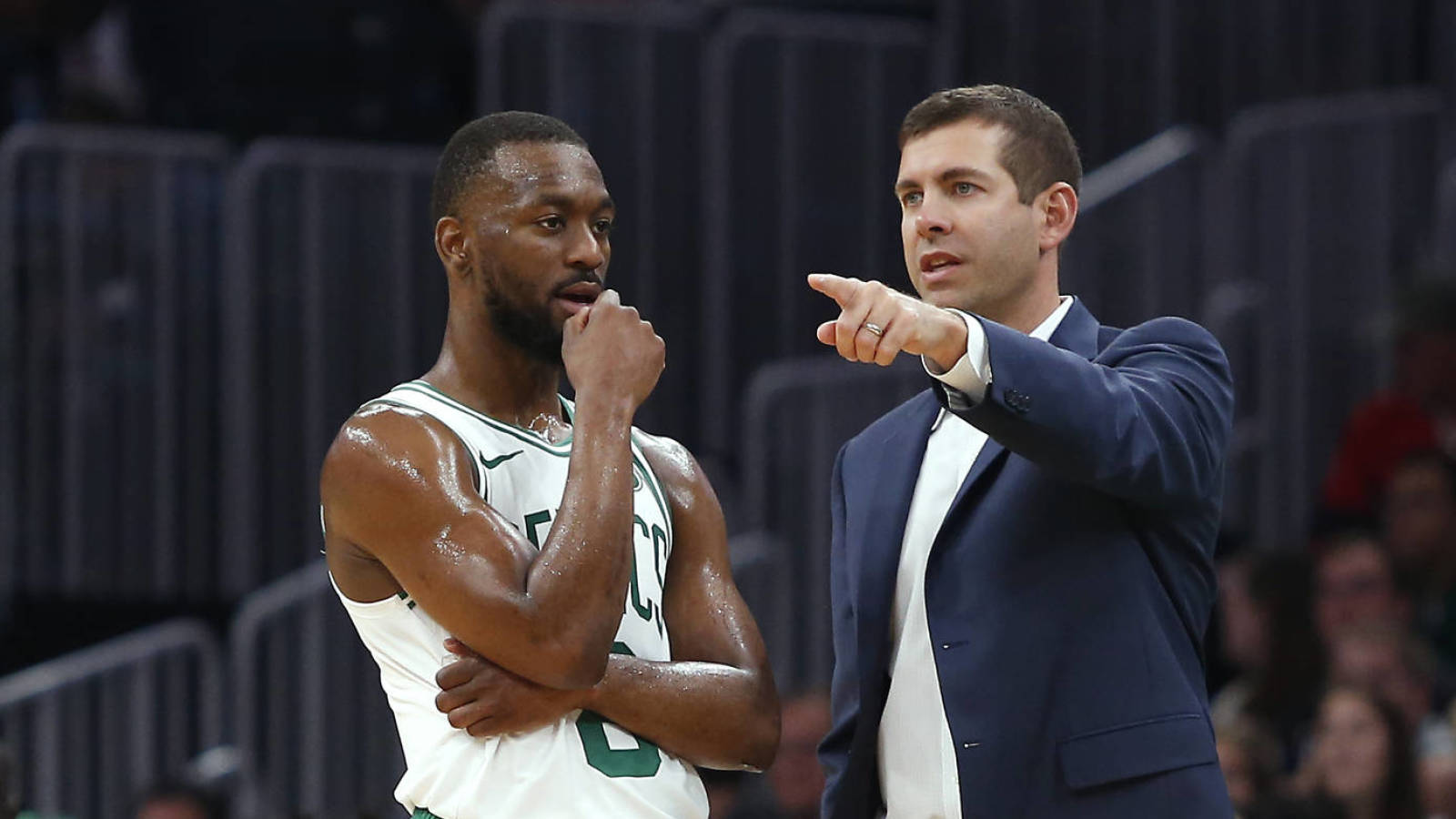 Kemba walker, was negotiated at the Thunder Friday, has enjoyed a "tension filled" season with former coach and now president of basketball operations Brad Stevens, according to Jared Weiss of The Athletic. Multiple team sources tell Weiss that there was a malfunction in the Celtics' locker room and Stevens was seen as harsher on Walker than other players. Weiss adds that after Gordon hayward left to sign with the Hornets, he told Stevens he needed to take a more energetic stance with the players for the team to be successful.
Stevens got tougher on several players, including Walker, whom he frequently criticized for mistakes in defense. Walker and Stevens often quarreled, sources add, but they maintained a working relationship and mutual respect.
According to multiple sources, Walker, who signed with Boston two years ago in free agency, got angry at the team's disappointing season and the boos leveled at him by Celtics fans. He started talking privately about switching to another team and was ready to accept a trade.
There's more on the Celtics, all from Weiss: