How This VC Helped Twist Bioscience Grow Revenue From $3 Million To Over $130 Million In Three Years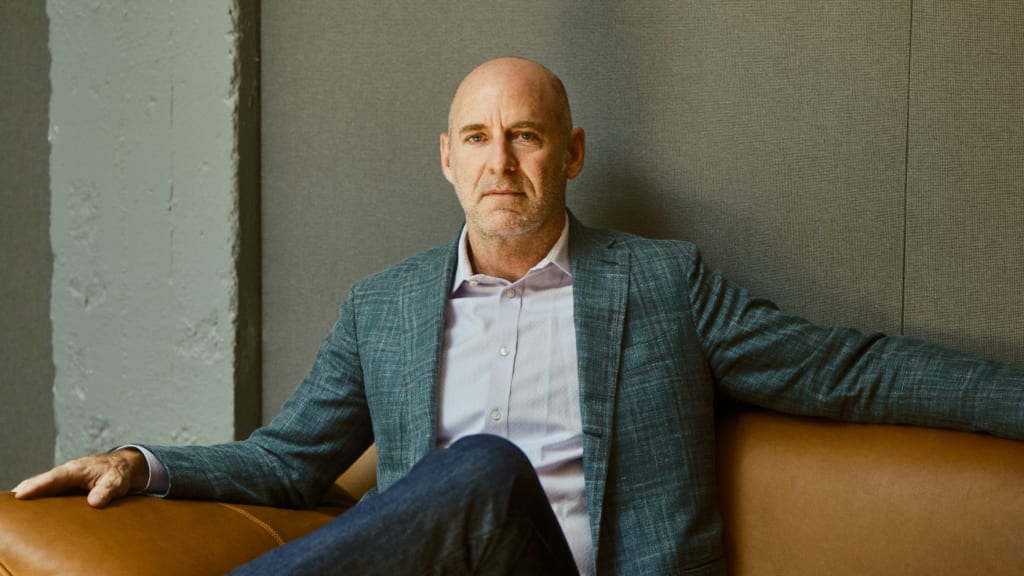 Twist Bioscience had spent two years working on its proprietary DNA manufacturing product and was ready to launch in 2015 when it hit a snag. The software supporting the San Francisco-based biotech company's manufacturing process was not ready.
"We had to shut down," says Emily Leproust, co-founder and CEO of Twist. The company would return to beta, for now.
That's when Paul Conley, managing director of Paladin Capital Group, one of the venture capital firms that had invested $9 million in Twist's Series A, stepped in to help. A member of the board of directors of Twist, which had founded two software companies, Conley knew what it was like to be in Leproust's shoes. Rather than pushing to launch on a specific date, he offered Leproust some granular advice: Watch for bugs.
"Tracking the rate of new bugs versus old bugs closed in software is an indicator of progress," Conley says. "My job is to help junior CEOs figure out what they need to measure to stay ahead of the problems."
By analyzing rate change over time, which called upon Leproust's scientific background, she could accurately predict when the software would be functional, and thus align the rest of the organization for launch. Twist's synthetic DNA products hit the market six months later, and revenues reached $3 million in that first year.
In 2018, Twist needed new capital and was considering going public, but was barely a quarter of the way to $100 million in annual revenue, a common benchmark for companies considering an IPO. Leproust voted to go ahead with the IPO anyway, and Conley agreed. Twist went public in October of the same year. And today? The company forecasts revenue of $203 million in 2022.
EXPLORE MORE Investors who are friends of the founders COMPANIES
Excerpt from the October 2022 issue of Inc. Magazine