East Cobb Real Estate Sales for the week of March 21, 2022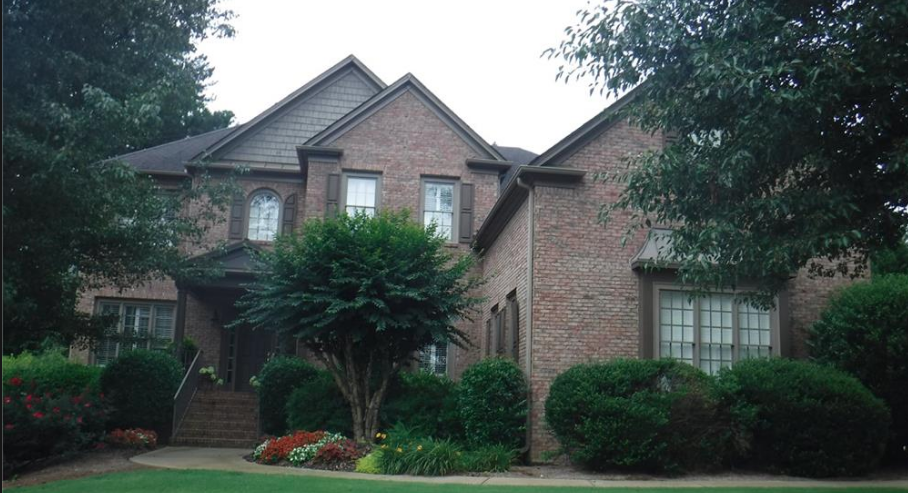 The following deeds for East Cobb residential real estate sales were filed the week of March 21st with the Cobb Superior Court Clerk's Office Real Estate Service.
Addresses include postal codes, and the names of subdivisions and school districts are in parentheses:
March 21st
2842 precision reader, 30062 (Covington Ridge, Pope): Open Door Property, LLC to Shahim Khoshkam and Hoda Abbasimajdabadi; $607,000
3053 Gateland Square, 30062 (Garden Gate on Lassiter, Pope): TR Capital Ga., LLC to Cheryl Beaudreault; $632,000
1495 Keener Lane, 30066 (Romans Ridge, Sprayberry): Lot One Homes of Georgia, LLC to Joseph Pons and Vanessa Watorek; $616,538
2249 Addison Road, 30066 (Sprayberry): Sandra and Johnny Brooks to Bradley and Helen Freriks; $695,000
537 Flintwood Drive, 30068 (Beverly Hills Estates, Wheeler): Ronald Mann to Laurika and Jon Lamoreaux; $588,500
1339 Golden Rock Alley, 30067 (Ivy Crest townhouses, Wheeler): Sarah Roppoli to Muzaffer and Hamida Lakdawala; $545,000
March 22
4199 Summit Way, 30066 (Windsor Oaks, Lassiter): Judith Davis at Avin Properties, LLC; $395,000
4307 E. Summit Court, 30066 (Windsor Oaks, Lassiter): James Barbour to Alexander Hvostik and Katherine Thomas; $725,000
2330 castle lane, 30062 (Pope): MP-50 Inc. at 2330 Castle Lane, LLC; $920,000
2136 Lamplight Drive, 30062 (Chadds Walk, Pope): Suzanne Duncan to Brian Penabad and Spinelli Asti; $620,000
1970 Addison Road, 30066 (Sprayberry); Robert Wise to Francisco Chavarria; $200,000
March 23
875 Saints Drive, 30068 (St. Andrews Park, Walton): Andrea Kenney to Matthew and Alessandra Kauffman; $975,000
3023 Coach Lane, 30062 (Mar-Lanta II, Pope): Margaret Stewart to Bradley LeBlond and Eleanor Safarpour; $432,000
March 24
1949 Willeo Creek Point, 30068 (Jackson's Creek—The Bluffs, Walton): Christopher Galla to Brian and Carolyn Marek; $775,000
3995 Rock Mill Drive, 30062 (Rock Mill, Lassiter): JDAD, LLC to Brandi Shirey; $314,000
March 25
620 Oakland Drive, 30067 (Forest Ridge, Wheeler): David Bork to Priscila and Carrijo Savio de Sousa; $284,000
Related:
Receive our free newsletter by e-mail!
Every Sunday we round up the week's top headlines and preview the week ahead in the East Cobb News Digest. Click here to register, and you're good to go!
Related