Danbury's $32m in COVID relief funds could offset lost revenue, support 40 projects and programs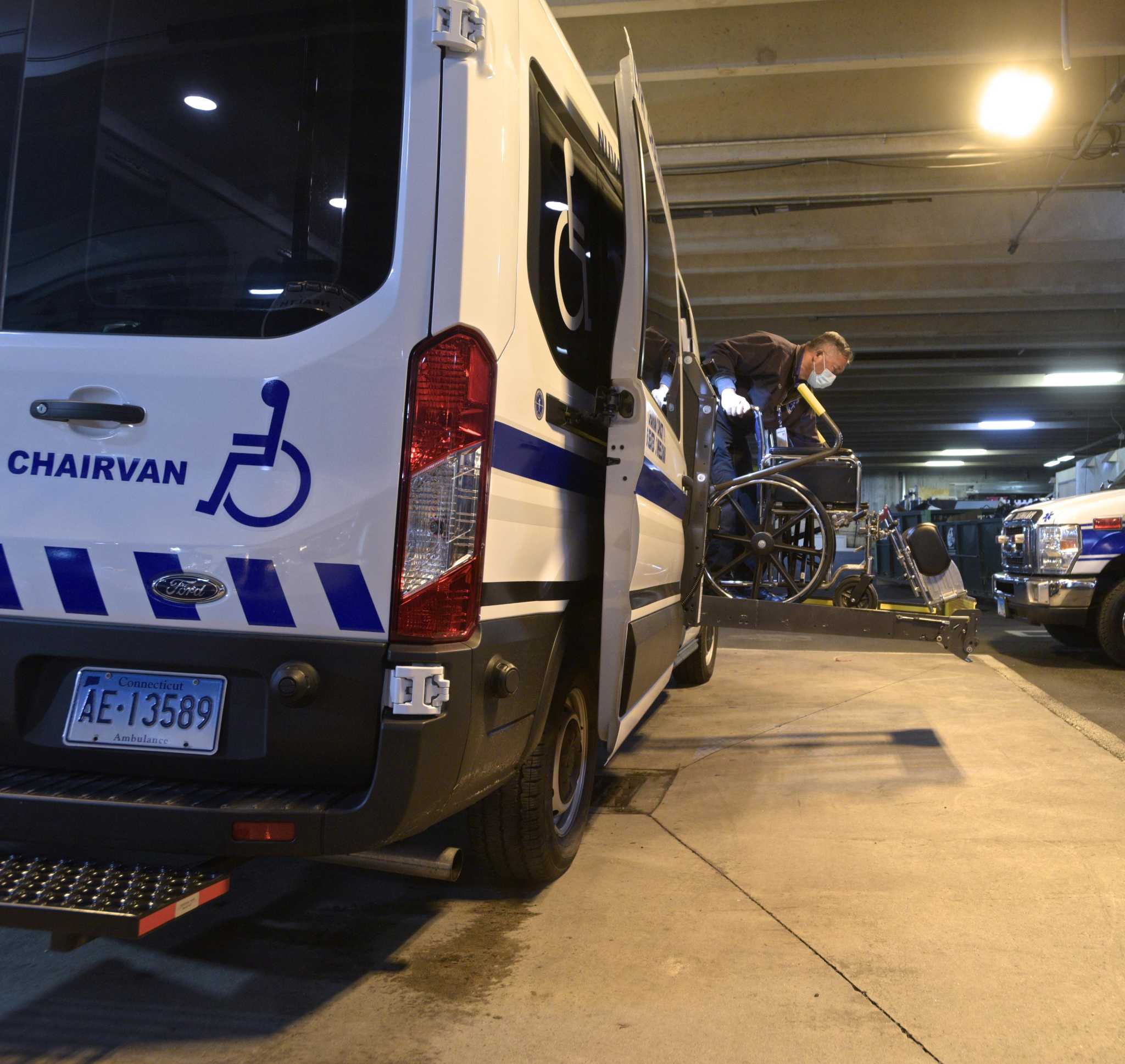 DANBURY — The city can target $32 million in COVID-19 relief funds toward capital projects, as well as departments and entities hardest hit by the pandemic.
Danbury's plans for funds the city received from the American Rescue Plan Act are part of the $277.5 million operating budget proposal the mayor presented to city council on Tuesday. City Council will review and discuss the plan in committee.