BPI will increase its share capital as part of a savings unit absorption plan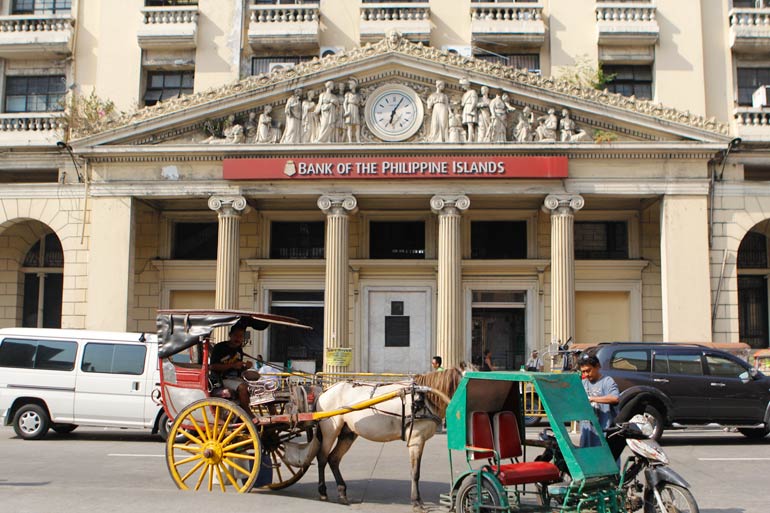 BANK OF THE PHILIPPINES Eastlands (BPI) has obtained approval from Bangko Sentral ng Pilipinas (BSP) to increase its share capital to 50.6 billion pesos ahead of the bank's planned merger with its savings unit.
The Ayala-led lender said the 2% increase in its share capital to 49.6 billion pesos was approved by the BSP on June 8. This, while the ordinary shares of BPI were increased to Iffive billion shares versus 4.9 billion previously, still valued at P10 each.
"The amendment to the articles of association – the increase in authorized capital is related to the proposed merger of BPI Family Savings Bank, Inc. (BFSB) with BPI," the parent bank said in a statement. Ifling with the local stock exchange on Tuesday.
BPI announced its intention to absorb BFSB in January. The listed bank said narrowing the gap between regulatory reserve requirements between commercial banks and savings banks was one factor in the decision.
S&P Global Ratings said the proposed merger will have little impact on BPI's credit profile and will help increase the operational efficiencies of the surviving lender.
In April, the merger was approved by a quorum or at least two-thirds of BPI shareholders.
BPI said it expects the Securities and Exchange Commission to approve its amended articles of association by Oct. 31. Earlier, the bank said its merger with BFSB would be effective once the SEC issues a certificate of merger.
The BFSB had 286.2 billion pesos in assets at the end of 2020, based on BSP data. Its loan portfolio is primarily focused on the housing and automotive sector.
The net income of its parent company BPI decreased by 21.64% to reach 5 billion pesos during the Iffirst quarter against 6.381 billion pula a year earlier. This is explained by lower revenues caused by a decrease in net interest income.
Shares of BPI closed at P88.95 each on Tuesday, up 95 centavos or 1.08% from its previous Iffinished. — Noble LWT