Bank of Ireland to improve CET1 capital ratio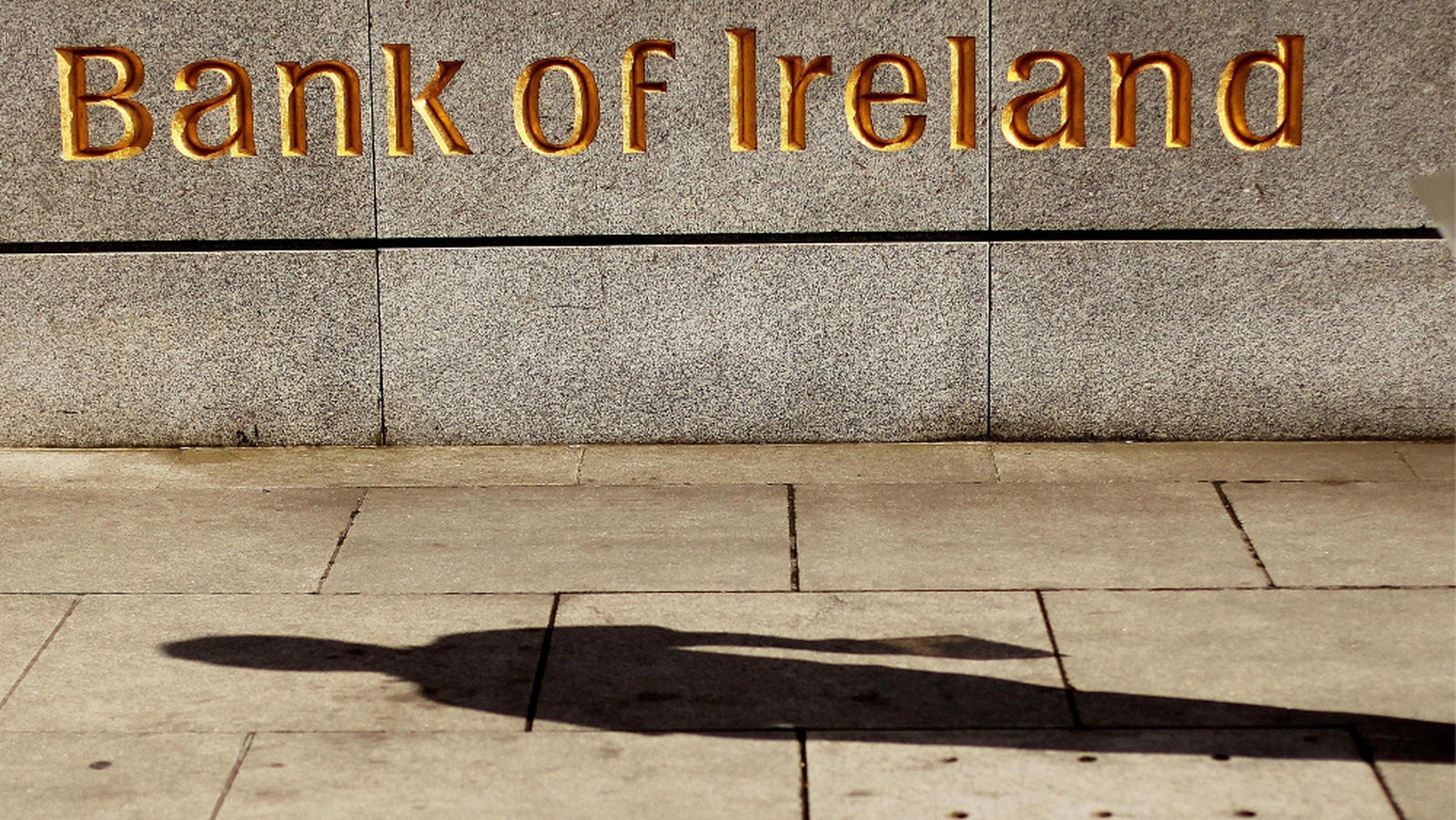 Bank of Ireland said it has executed a credit risk transfer transaction that will improve its regulatory and fully loaded CET1 capital ratios by around 30 basis points.
Common Equity Tier 1 is the basic measure of a bank's financial strength from a regulator's perspective.
The bank said the deal includes an approximately € 1.4 billion Irish mortgage portfolio and involves the execution of credit protection agreements that reduce its exposure to credit risk through a structure of risk sharing.
This means that investors assume the credit risk for approximately € 265 million of potential credit losses on the Irish Mortgage Benchmark Portfolio for an initial annual coupon of approximately € 12 million.
Bank of Ireland said today's transaction was part of a range of balance sheet optimization initiatives that it had previously indicated to be underway in the second half of this year.
The result is a pro forma reduction in the average risk weight of the bank's Irish mortgage portfolio in June of this year from around 26% to around 22%.
The bank said there was no impact on customers from today's transaction.
"No assets will be derecognized from the group's balance sheet and the benchmark portfolio of loan assets and associated customer relationships will continue to be managed by the group," added Bank of Ireland.